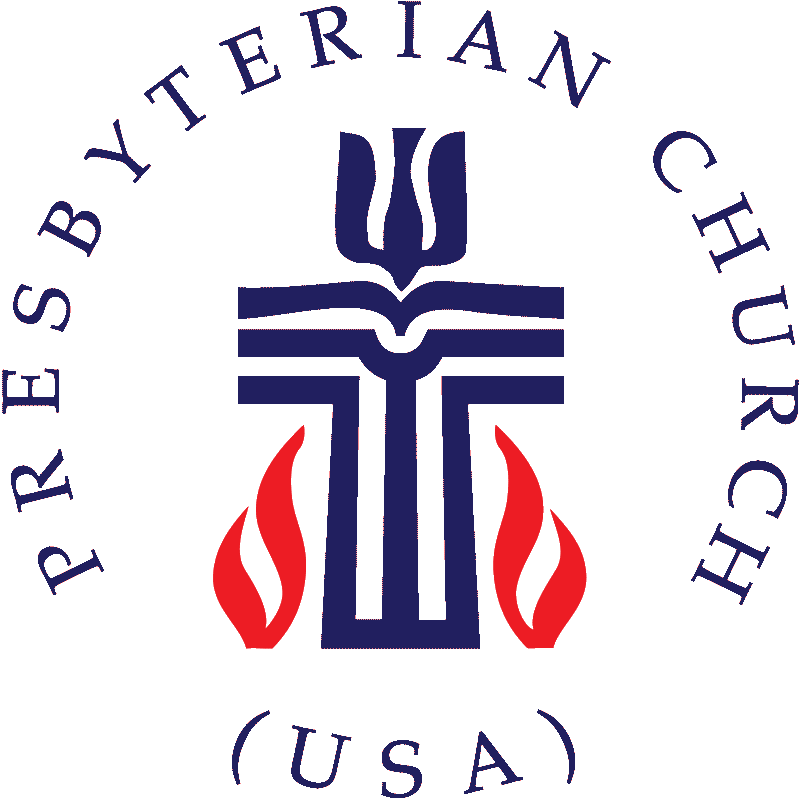 The Council shall work with its Business-Budget and Personnel Committees to plan, organize, staff, budget, coordinate and evaluate Presbytery mission and program, and to give guidance on matters relating to the peace, unity and purity of the church.
The committee is authorized to act on behalf of Presbytery to find in order calls issued by churches; to approve and present calls for services of ministers; to approve the examination of teaching elders and lay pastors transferring from other Presbyteries; to dissolve pastoral relationships in cases where the congregation and pastor concur; to grant permission to labor within or outside the bounds of the Presbytery; and to dismiss ministers to other Presbyteries, with the provision that for approval all such actions will be reported to the next Stated Meeting of Presbytery.
The duties of the Business-Budget Committee shall be to: serve as the Trustees of the Presbytery; review finances of the Presbytery and arrange for its annual audit, and develop the annual Presbytery budget for Council. The committee has authority on behalf of Presbytery to approve the sale, acquisition, mortgage, lease or encumbrance of real property by a particular church, reporting such action in full through Council to the next Stated Meeting of Presbytery.
The Personnel Committee will review annually the Personnel Policies and may recommend revisions to council.
The committee shall provide care, guidance, and oversight of Inquirers and Candidates for the office of teaching elder; dismiss candidates in accordance with the Book of Order, with the provision that all such actions be reported to the next Stated Meeting of the Presbytery; supervise training for and examination of Lay Pastors ; elect or appoint readers of cooperative examinations for candidates, appoint administrative commissions to ordain, approve scholarship applications of Inquirers, Candidates, and Lay Pastors, and authorize career assessments for Inquirers, Candidates, and Lay Pastors.
Unless otherwise specified in the Standing Rules, the committee shall nominate persons for all elected Presbytery positions including commissioners to Synod and General Assembly, excepting the Nominating Committee.
The youth ministry committee shall be comprised of six people, in addition three youth may serve one year term, to develop and implement a vision for youth ministry in the Presbytery of Central Nebraska. 
The Permanent Judicial Commission (PJC) is responsible for deciding cases transmitted to it as per the Book of Order.
Sexual Misconduct Response Team – Meets when circumstances arise.