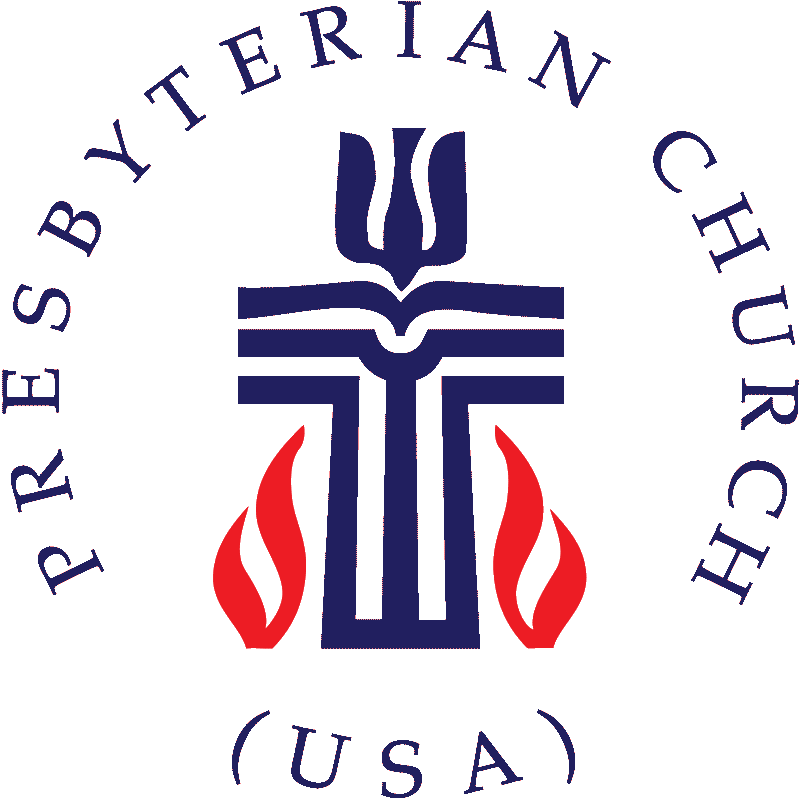 Business and Budget Committee
Chair:  
Don Anthony
Email:
danthony@trueband.com
The Council's Business-Budget Committee shall be comprised of six members including the moderator at least two of which shall be teaching elders. The moderator of this committee shall be a member of Council. The moderator of Council, Moderator of Presbytery, and the General Presbyter will serve as ex-officio members without vote.
The duties of the Business-Budget Committee shall be to: serve as the Trustees of the Presbytery; review finances of the Presbytery and arrange for its annual audit, and develop the annual Presbytery budget for Council. The committee has authority on behalf of Presbytery to approve the sale, acquisition, mortgage, lease or encumbrance of real property by a particular church, reporting such action in full through Council to the next Stated Meeting of Presbytery.
The Business-Budget Committee shall have the responsibility to bond any person who is authorized to write and sign checks or to sign and deposit checks from the churches.