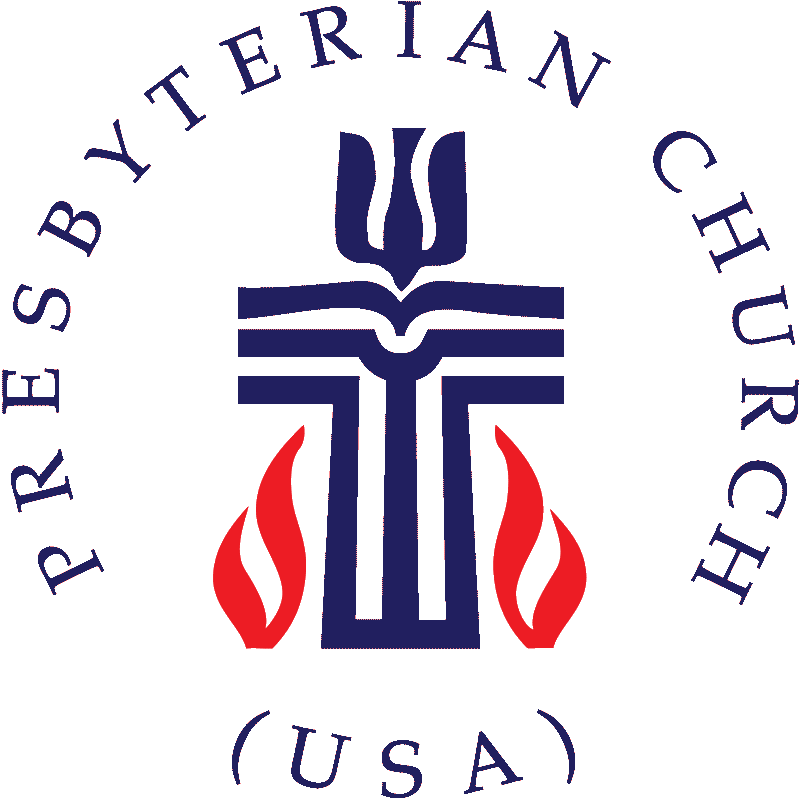 Chair:  
Joyce Dean
Email:  
clpjoy@yahoo.com
The Committee on Ministry (COM) serves as pastor and counselor to Teaching Elders; facilitates relationships between congregations, Teaching Elders, and Presbytery; mediates difficulties on behalf of Presbytery; and serves as an Administrative Commission of Presbytery for the purpose of:  ordaining and installing Teaching Elders and Commissioned Ruling Elders to particular pastoral service, approving terms of calls and contracts; and, examining and receiving Teaching Elders by transfer from other presbyteries for the purpose of accepting valid calls to ministry in Presbytery of Central Nebraska.
The Presbytery shall elect a moderator and eleven members to be its Committee on Ministry, of who at least five shall be teaching elders and the balance ruling elders. The General Presbyter shall serve as a resource for the committee without vote. The quorum of the committee shall be one-third of its voting members with at least one teaching elder and one ruling elder. The Committee shall elect a vice-moderator, or co-moderators, as they deem appropriate. The committee shall have these responsibilities:
The committee is authorized to act on behalf of Presbytery to find in order calls issued by churches.

To approve and present calls for services of ministers

To approve the examination of teaching elders and lay pastors transferring from other Presbyteries.

To dissolve pastoral relationships in cases where the congregation and pastor concur.

To grant permission to labor within or outside the bounds of the Presbytery.

To dismiss ministers to other Presbyteries, with the provision that for approval all such actions will be reported to the next Stated Meeting of Presbytery.
Terms of Call:  
(Presbytery of Central Nebraska Pastoral Call Form, for Installed Pastoral Relationship)
Ordination, Installation, Commissioning:  
(Appointment of Administrative Commission to Ordain and/or Install a Teaching Elder)