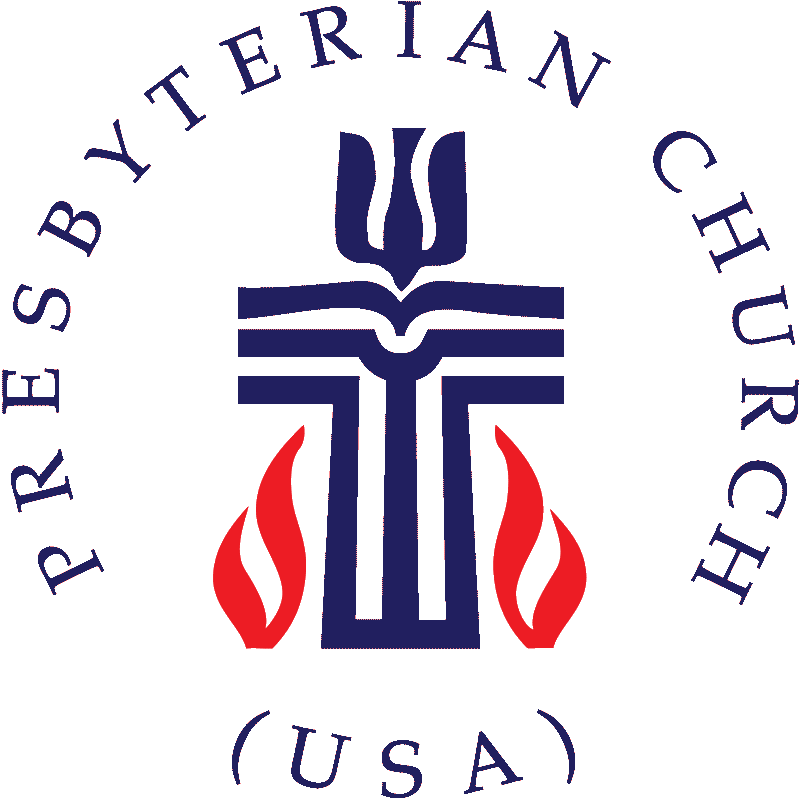 Committee on Preparation for Ministry
Chair:  
Greg Allen-Pickett
Email:  
greg@fpchastings.org
The Committees on Preparation for Ministry shall be comprised of a moderator and five members elected by the Presbytery. At least two members shall be teaching elders with the balance being ruling elders or deacons.
The committee shall provide care, guidance, and oversight of Inquirers and Candidates for the office of teaching elder; dismiss candidates in accordance with the Book of Order, with the provision that all such actions be reported to the next Stated Meeting of the Presbytery; supervise training for and examination of Lay Pastors ; elect or appoint readers of cooperative examinations for candidates, appoint administrative commissions to ordain, approve scholarship applications of Inquirers, Candidates, and Lay Pastors, and authorize career assessments for Inquirers, Candidates, and Lay Pastors.