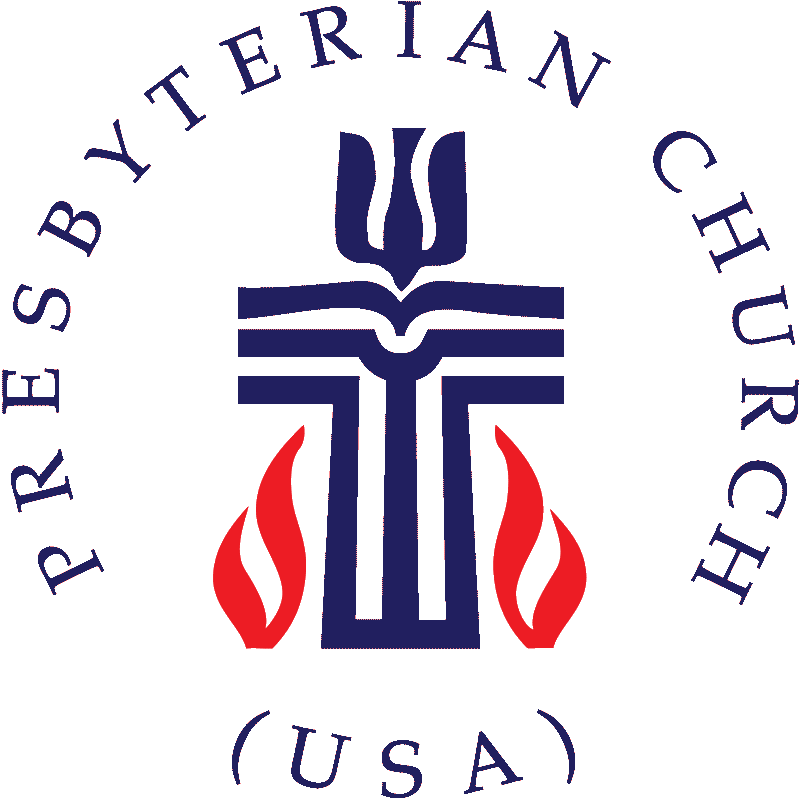 Chair:
John Beggs
Email:
jonbeggs@charter.net
The Council is comprised of fifteen members and meets prior to each Stated Meeting of the Presbytery with all its actions reported to Presbytery as items of information or recommendations for action.
The Council's duties shall be to: coordinate the mission of the committees and churches of the Presbytery; recommend goals and priorities at least every three years; review the relationship between Presbytery structure and mission; recommend an annual budget for Presbytery approval no later than the October meeting of Presbytery; consult with the Committee on Ministry about dividing, uniting or dissolving churches for more effective ministry; nominate members for Presbytery's Nominating Committee; and approve the Presbytery Docket.
The Council may appoint task forces, for a specified term, to act on specific objectives of Presbytery.
The Council shall work with its Business-Budget and Personnel Committees to plan, organize, staff, budget, coordinate and evaluate Presbytery mission and program, and to give guidance on matters relating to the peace, unity and purity of the church.