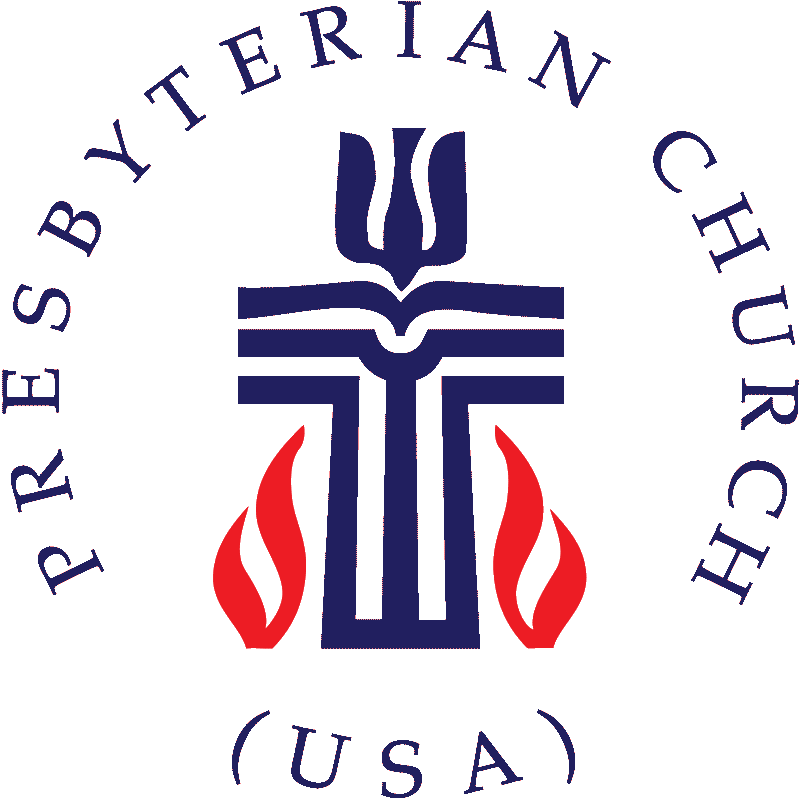 Chair:
Council
Contact:
Central Nebraska Presbytery
Email:
office@centralnepresby.org
The Presbytery's Nominating Committee shall be comprised of six members broadly representative of its churches, which specifies one-third teaching elders, one-third lay women, and one-third lay men. No one may serve on the committee for more than three consecutive years. The Presbytery shall elect one of its members as moderator.
Unless otherwise specified in the Standing Rules, the committee shall nominate persons for all elected Presbytery positions including commissioners to Synod and General Assembly, excepting the Nominating Committee.
NOMINATIONS PROCESS
In order for the Nominating Committee to fill all committees and meet the needs of the Presbytery of Central Nebraska, the following are steps to be taken to assist us in fulfilling our mutual goals.
FILLING CLASSES
Persons who have gifts to offer for the work of the Presbytery, should be encouraged to do so. The names may be submitted by the person identifying the gift after seeking the nominee's agreement. Persons who feel called to offer their services are encouraged to self nominate. If a committee is aware of a particular person who would fit well to their work, those names should be offered as well.
Nomination Forms will soon be available on this page. These should be complete and sent to the Presbytery office with a copy to the Nominating Committee Chair. Confirmation of willingness to serve should be obtained. UNDER NO CIRCUMSTANCES SHOULD THE PERSON BE GUARANTEED THEY WILL SERVE.
NOMINATING CHAIRPERSONS
It is the responsibility of the Nominating Committee to nominate new chairpersons. Committees are encouraged to make suggestions. But the decision rests with the Nominating Committee.
At the end of a member's term of service, a note of appreciation is encouraged. Also, when it is necessary for a member to resign, a letter of thanks for their service is nice. 
RESIGNATIONS
When a person elected by Presbytery has two consecutive unexcused absences from any commission, committee or task force meeting, may be immediately dismissed from that position by the appropriate moderator and a replacement will be found by the Nominating committee. The moderator should first determine the cause and pastorally seek a remedy for their attendance prior to contacting Nominating.
If the person decides that attendance is not possible, a letter should be written to the committee moderator offering resignation from the committee. Copies should be sent to the Stated Clerk and the Chair of Nominations.
Current Opportunities to Serve
223rd General Assembly (2018) Teaching Elder Commissioner
Resources:
(Return the nomination form to the Nominations Chair and copy to the Presbytery Office, office@centralnepresby.org)