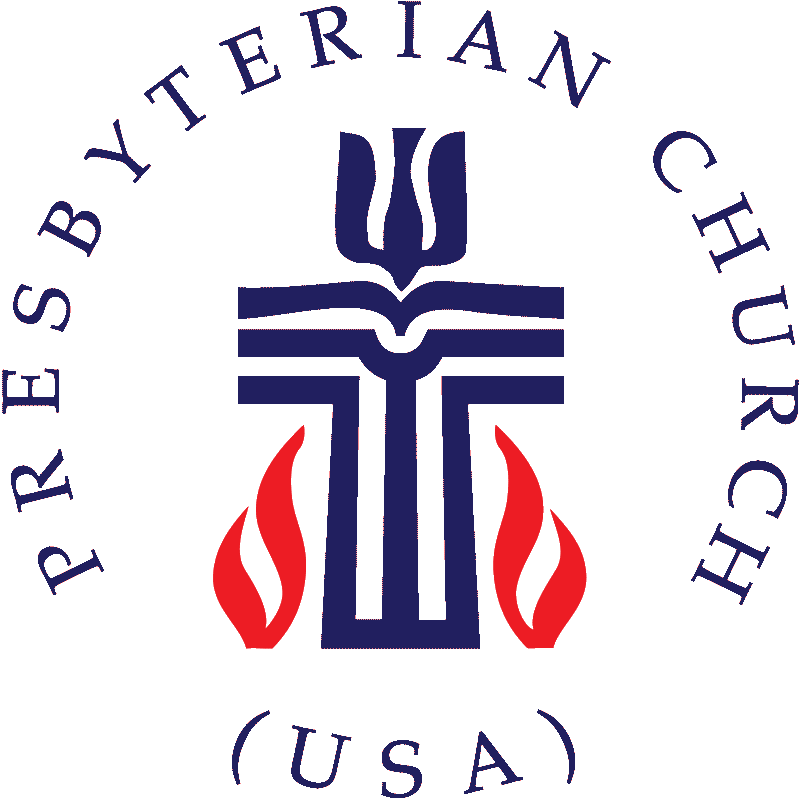 Personnel Committee
Chair:
Eddie Mariel
Email:
eddiemariel@gmail.com
The Council's Personnel Committee shall be comprised of six members including the moderator. The moderator of this committee shall be a member of Council. At least two of the members shall be teaching elders. The General Presbyter, Moderator of Presbytery, and moderator of Council will serve as ex-officio members without vote.
The Personnel Committee will review annually the Personnel Policies and may recommend revisions to council.