Presbytery of Central Nebraska Upcoming July 16th Meeting
Worship will be led by The Reverend Shelli Latham, President, Omaha Presbyterian Seminary Foundation.
Saturday, July 16th
8:30 – Registration & Coffee
9:00 – Meeting
Lunch will be served following the meeting.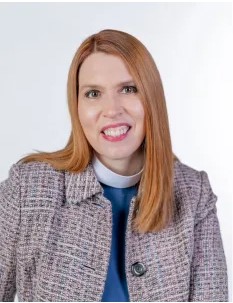 About Reverend Shelli Latham
Rev. Latham is a lifelong Presbyterian, the child of two Presbyterian elders. Shelli has served in congregational ministry since graduating from college and has played a variety of ordained and nonordained roles, including Christian education and youth ministry, and pastoral roles in youth, mission, worship, and senior congregational leadership. God's call has led her to churches of all sizes, in a variety of geographical settings and theological stripes. Since her ordination in 2005, Shelli has served Davidson College Presbyterian Church, Davidson, NC; Westminster Presbyterian Church, West Chester, PA; and Druid Hills Presbyterian Church, Atlanta, GA. At the core of her sense of vocation is a great love for Christ's church and their pastors, and a tremendous sense of possibility for Presbyterian congregations, even amid uncertainty and change.
Shelli takes heart and energy from the connectional nature of the Presbyterian Church (USA) and has shared her talents by participating in leadership as a planner, preacher and keynoter at Montreat, Massanetta Springs, NEXT Church, and a variety of Presbyteries. In 2018, she served as a commissioner to General Assembly, as a member of the Way Forward Committee. She earned her MDiv at Columbia Theological Seminary and a Master of Public Administration Degree from the University of North Carolina at Chapel Hill.
Shelli is stirred with hope for OPSF's mission to seek, develop, and support Christian leaders throughout the Presbyterian Church (USA). She looks forward to conversations, partnerships, and prayerful dreaming as OPSF draws near to God, churches, pastors, and denominational leaders in service of Christ and Christ's church.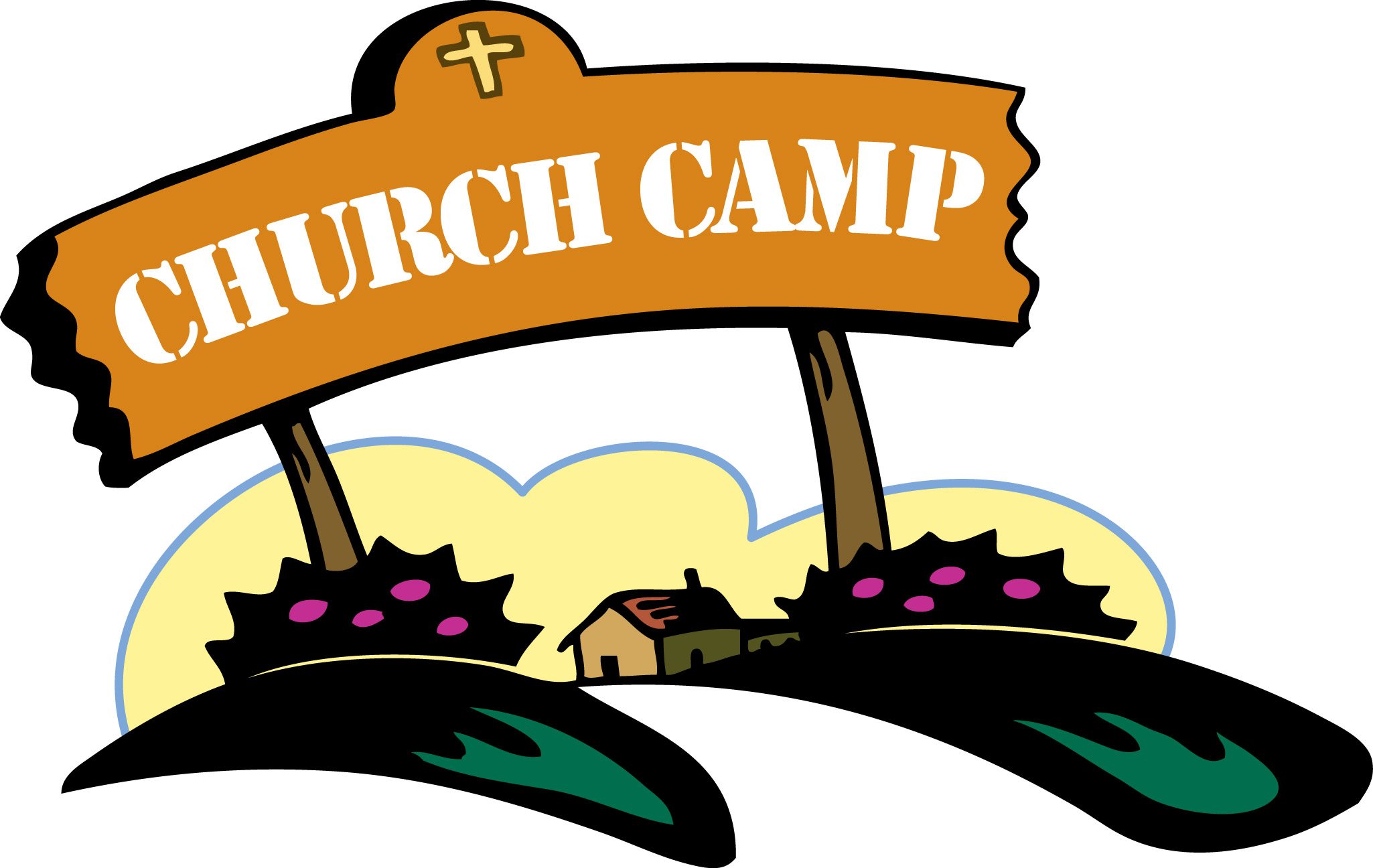 Suggested Church Summer Camps: