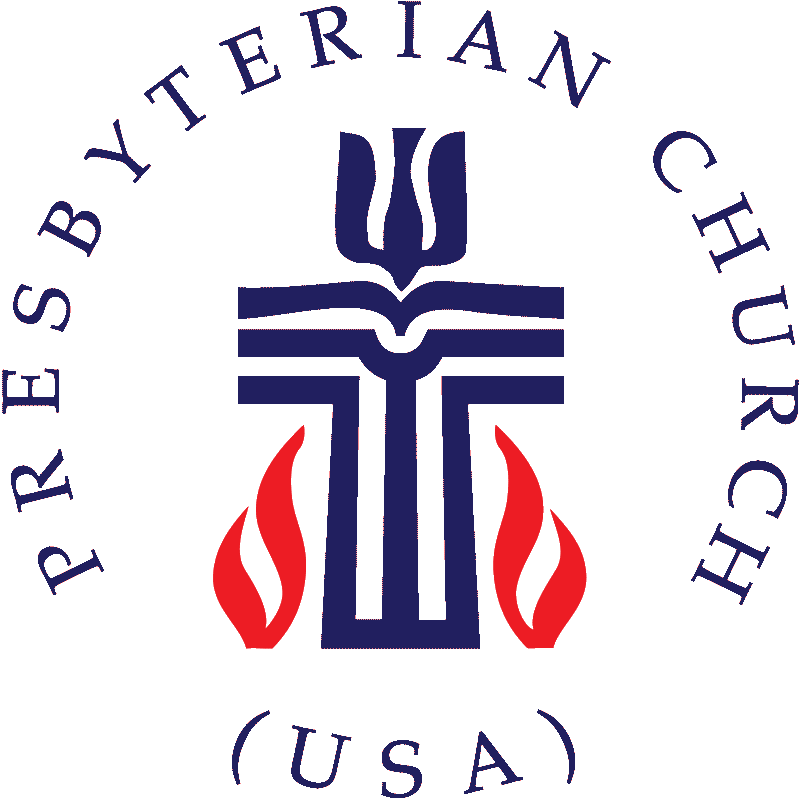 October 29, 2022
First Presbyterian Church Broken Bow
8:30 – Registration & Coffee
9:00 – Meeting
– Worship will be led by Rev. Doodle Harris, Chaplain, Hastings College.
– Music will be provided by students from Hastings College.
– During the meeting time, Polly Deppen-Williams, Executive Presbyter & Stated Clerk will lead an informative discussion on Per Capita.
Lunch will be served by First Presbyterian Church, Broken Bow.  Cost $10.00.
First Presbyterian Church
925 N H St
Broken Bow, NE 68822
Boarders Inn & Suites
215 South E Street
Broken Bow, NE 68822
308-872-6428
Cobblestone Hotel & Suites
2750 South 27th Avenue
Broken Bow, NE 68822
308-767-2060
Historic Arrow & East Hotels
509 South 9th Avenue
Broken Bow, NE 68822
308-872-6662
Bonfire Grill & Pub (located in the Arrow Hotel)
509 South 9th Avenue
Broken Bow
Tumbleweed Cafe
850 East South E Street
Broken Bow
Fiesta Brava
625 South 10th Avenue
Broken Bow